Libraries
We have renovated, expanded, and upgraded dozens of libraries across the Greater Metro Area. There is not a branch library in Denver we haven't touched; we even built one from scratch. From Greeley to Boulder to Denver, our experience with libraries is second-to-none.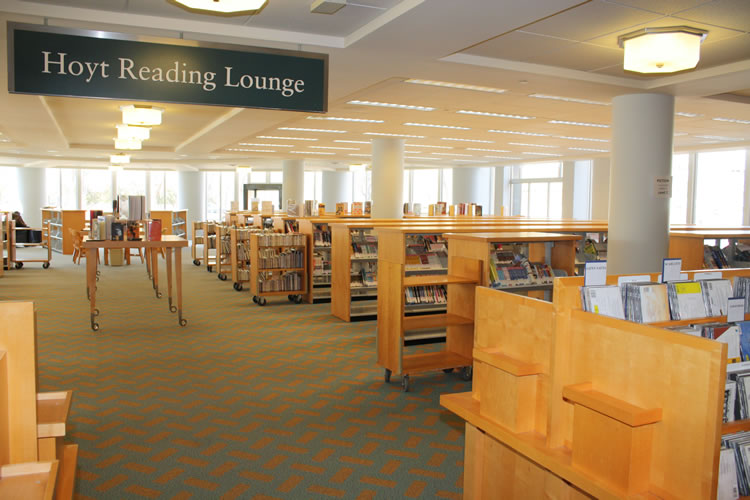 Boulder Public Library
.
Renovation included new entry, café area, meeting rooms, teen area, and children's area restrooms. Improvements to collections and wayfinding, as well as upgrades to electrical systems and flooring, all while the library remained open to the public. (studiotrope Design Collective, 2014)
Farr Regional Library - Greeley
.
Renovation included new drive-through book drop, new café area and "quiet" rooms, new casework and furniture, re-configured floorplans and shelving, restroom upgrades, finishes, and mechanical and electrical system upgrades. The library remained open and fully operational during construction. (studiotrope Design Collective, 2012)